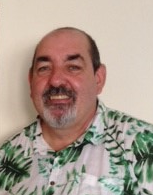 Hopefully you have arrived here because you need something a bit more than just coaching or training.
Bespeak is owned and run by James McGinty and is designed to serve those who need a bespoke service to get them speaking in front of their desired audience.
Are you;
A Professional sports person, who is about to retire and go on the After dinner speaking circuit?
A retiring politician who wants to speak at conferences?
An adventurer with a tale to tell?
Someone whose career was filled with humorous anecdotes and now wants to share them with the world?
If you fit any of the above categories and you are prepared to invest in your future then check out my services page.
If you just need some coaching or training then visit www.mcginty.net, where I know you will find what you are looking for.