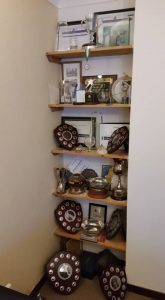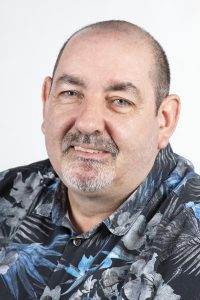 James McGinty is a multi-award winning speaker who has been involved in Public Speaking and training for over 25 years.
Having recently won the UK and Ireland Humorous Speaking Championship, he is now officially Britain's funniest speaker.
Using competitive speaking as a tool to continuously hone his skills, has brought James a host of awards.
In the past 2 years he has won over 30 Public speaking competitions and is currently the UK Impromptu Speaking Champion, UK and Ireland Humorous Speaking Champion and UK and Ireland Speech Evaluation Champion
James brings all of these skills into his coaching, training and speech writing sessions, so that his clients can reap the benefits